Seafood Restaurant
Seafood, steaks, chicken, pastas, burgers, peaux boys and "Our Famous All You Can Eat"
Served with our homemade dinner and cinnamon rolls
Children's Menu
Full Beverage Menu including Beer and Wine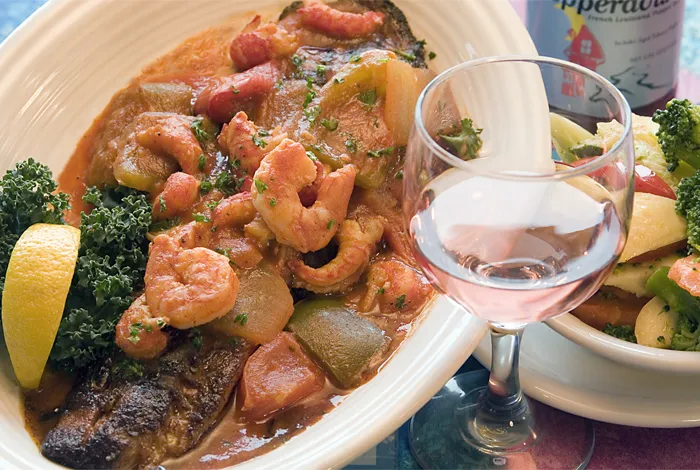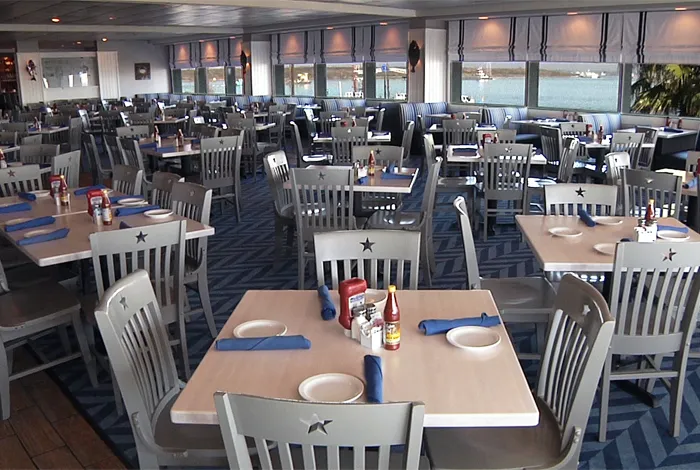 Our Bar, Dinning room and Banquets rooms overlook the colorful and busy Houston Ship Channel.
About Us
Bob and Ann Laws purchased the Monument Inn in June of 1990 and the restaurant has been in business since 1974.
Prior to owning the Monument Inn, Bob Laws owned a catering company in the motion picture industry. He has worked with many movie stars including Tom Cruise, Steven Spielberg, Harrison Ford and more.
Ann Laws was director of operations for a chain of 5 restaurants in Texas.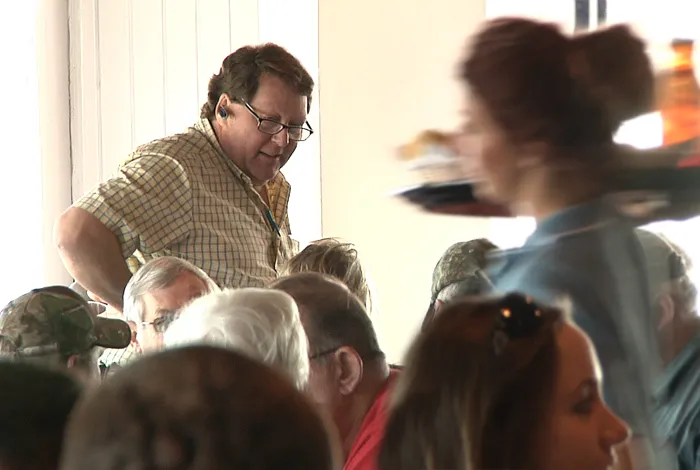 "Thank you for making Monument Inn your place to share family traditions, business luncheons, social gatherings and other special occasions. It is our privilege to share these moments with our guests. We look forward to making these visits to our restaurant a memorable one and thank you for making us part of your family."
Bob and Ann Laws - Owners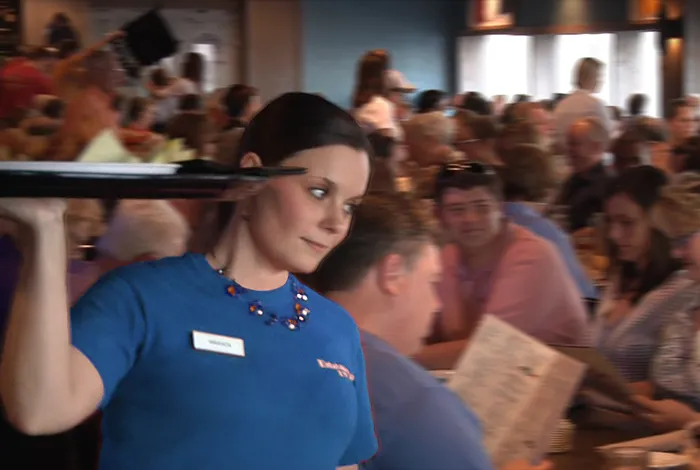 Monument Inn Fun Facts
Six months after the Law's acquired the restaurant, it burned to the ground. They re-opened at this current location 10 weeks later.
Both hurricanes Ike and Harvey flooded our downstairs private rooms. In both instances, we completely remodeled in a little over a month.
We serve about 80,000 pounds of shrimp and almost 25,000 pounds of catfish, crawfish and fresh fish every year.
On a busy Saturday, our in-house bakers prepare over 1000 cinnamon rolls.
Mother's Day weekend is our busiest weekend of the year, serving almost 5,000 customers.
Our management team has over 120 years experience working at the Monument Inn.
Since 1990 we have served almost 3 million guests.
The ITC chemical storage fire on March 17, 2019, closed our restaurant for 42 days.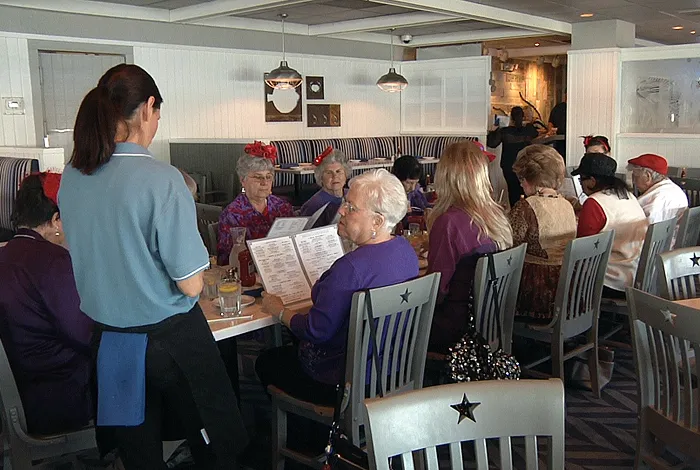 Events
Banquet and Meeting Rooms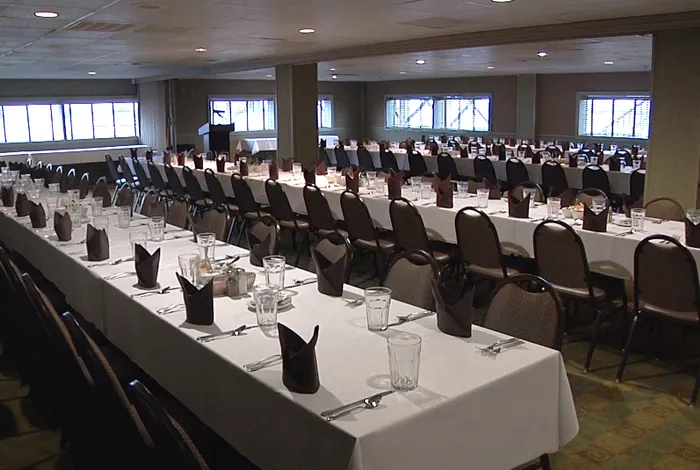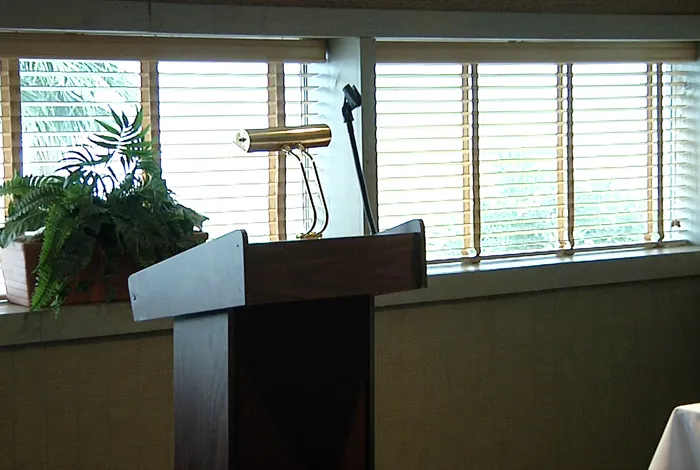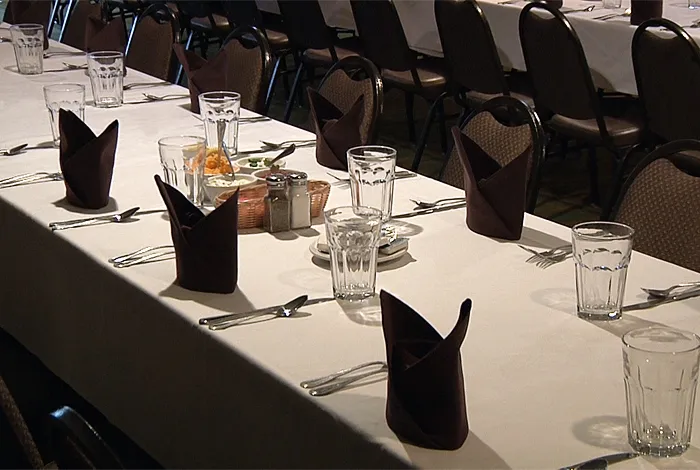 Parties, Receptions, Cocktail Receptions, Awards Banquets
---
Meeting rooms available for breakfast or luncheon meetings, cocktail receptions, awards banquets or a complete sit-down dinner.
Menu Packages and additional services
Food and Beverage Service
Dance Floor
Bar Service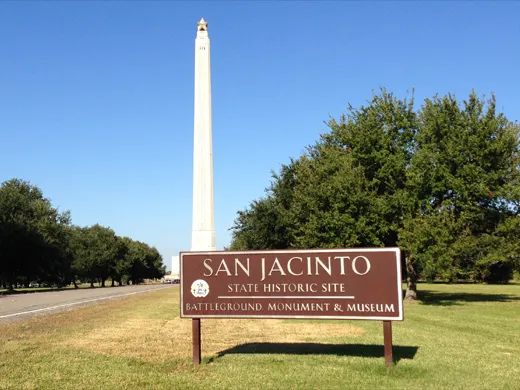 San Jacinto Battleground State Historic Site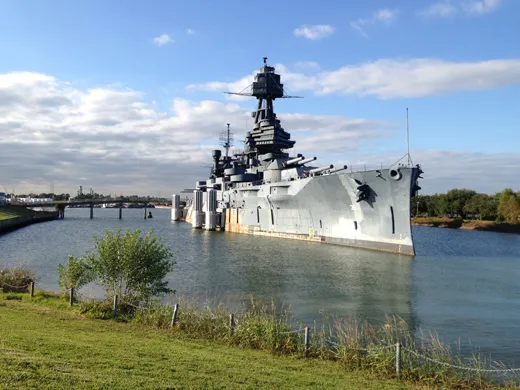 Battleship Texas - (On August 31, 2022 the Battleship Texas was moved to Galveston for restoration.)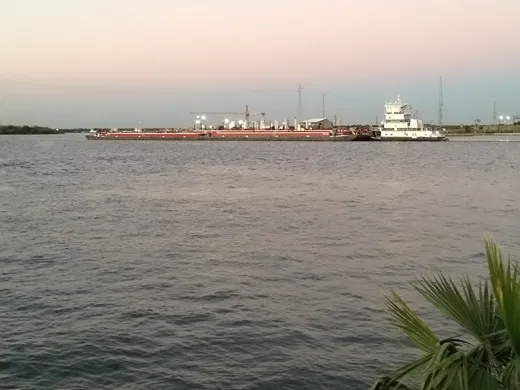 Houston Ship Channel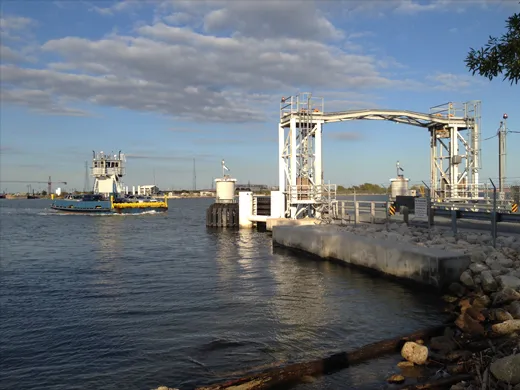 Lynchburg Ferry