Enjoy a Holiday Meal in Houston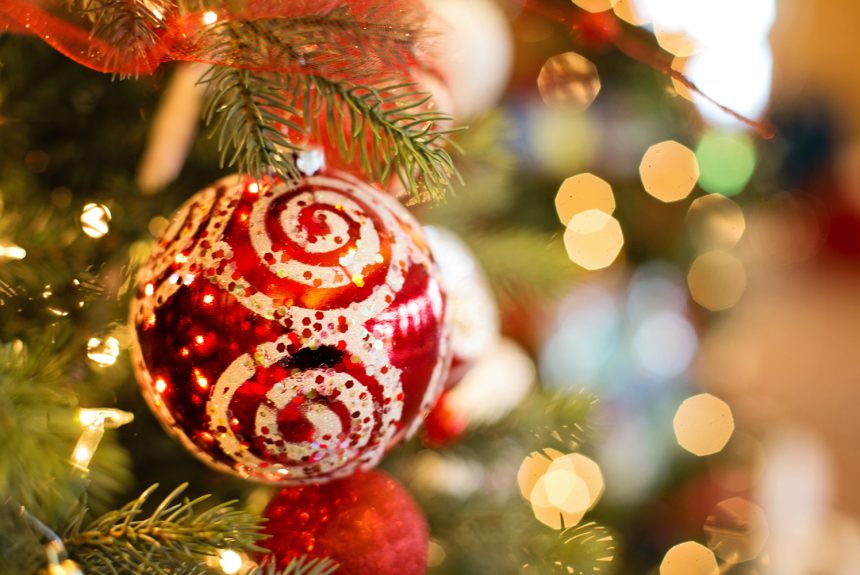 December 4, 2017
Holiday dining is a wonderful way to wind down and reconnect with family and friends this season! Celebrate the start of a new year at Monument Inn, a favorite seafood restaurant in Houston, and discover delicious food in a serene setting.
Fresh Seafood
For decades, Monument Inn has been serving fresh seafood to a legion of loyal customers and fans. Rich fried appetizers include fried alligator, fried calamari, the "Snack Attack" platter, which includes fried cheese, stuffed crab, stuffed jalapeno, Cajun popcorn, and fried alligator, and the classic Southern-style favorites of fried zucchini and fried green tomatoes. Famous for our peel and eat shrimp and our "all you can eat" meal, we prepare the very best quality fish, shrimp, and shellfish. No matter what specific craving you may have, our talented chefs will create a delicious dish to satisfy that craving.
We are much more than seafood – our menu includes options for every member of your family. Our juicy hamburgers, chicken tenders, wide variety of grilled chicken dishes are flavorful, delicious, and hearty.
Meeting and Banquet Rooms
For really special occasions, we offer six professionally-designed banquet rooms and full banquet coordination. With several different menu packages to choose from, you are sure to find the perfect party option to suit your needs! To really make your special event shine, add-ons like a dance floor, projection screens, podium with microphone, and flip charts are available. Monument Inn even offers a full bar with beverage options!
Relaxing Ambience
Enjoy a close up view of the Houston Ship Channel while you have your dinner, and discover a wide variety of international vessels sailing in and out of port. Our relaxing ambience and historical charm add an extra layer of appeal to the restaurant, which will keep you coming back again and again. Visit us today, and learn why Monument Inn is a premier destination for holiday dining.
For restaurant or meeting and banquet room information, call Monument Inn at 281-479-1521.
Monument Inn News
---
Monument Inn Restaurant on Facebook
See our current photos and videos on Facebook.
---
Seafood is the perfect diet food that is full of protein and contains Omega 3, a fatty acid that is essential to...
---
Dining out is a wonderful way to wind down and reconnect with family and friends over the holiday season. For special occasions, we offer...
---
Valentine's Day plans? Choose Monument Inn for Valentine's Day lunch or dinner. Located on the Houston Ship Channel relax and...