Valentine's Day Restaurant on the Houston Ship Channel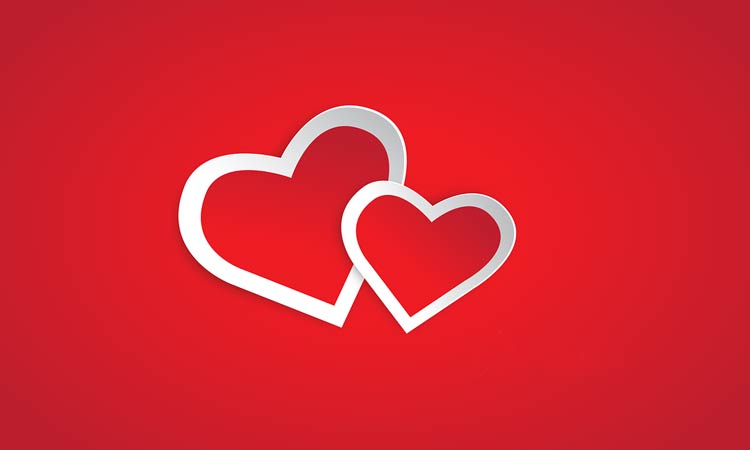 February 3, 2017
Have you made your Valentine's Day plans yet? Get a head start on one of the busiest restaurant holidays of the year and choose to visit Monument Inn for Valentine's Day lunch or dinner.
Romantic Ambiance
We are situated next to the Houston Ship Channel, so that you can relax in the viewing the ships sailing in and out of the Port of Houston. The Nautical style of our décor is the perfect complement to the very best seafood in Houston.
While you are in the area, make sure to visit the Battleship Texas, Lynchburg Ferry, and San Jacinto Battleground, all located adjacent to Monument Inn. A romantic meal with a side order of history and romantic ambience – it doesn't get much better than that!
Historic Houston Seafood Restaurant
Monument Inn has long been famous for our fresh seafood. We use only freshly harvested shrimp, fish, crab, oysters, and lobster in all of our dishes, seasoned perfectly and cooked to perfection. Whether your craving is for broiled, baked, grilled, or other lightly prepared item, or something more indulgent like fried shrimp, know that you will be experiencing the very best fruit of the sea. Check out our menu online now, and start planning what you will enjoy for Valentine's Day lunch or dinner.
Enjoy a casual romantic Valentine's Day meal at Monument Inn today.
For restaurant or banquet room information, call 281-479-1521.
Monument Inn News
---
Monument Inn Restaurant on Facebook
See our current photos and videos on Facebook.
---
Seafood is the perfect diet food that is full of protein and contains Omega 3, a fatty acid that is essential to...
---
Dining out is a wonderful way to wind down and reconnect with family and friends over the holiday season. For special occasions, we offer...
---
Valentine's Day plans? Choose Monument Inn for Valentine's Day lunch or dinner. Located on the Houston Ship Channel relax and...